Highline Series
Our Highline boardshorts are made with Diamond Deluxe fabric, which puts comfort first. They're low-friction. They're fast-drying. They feel amazing on the skin and even better in the water.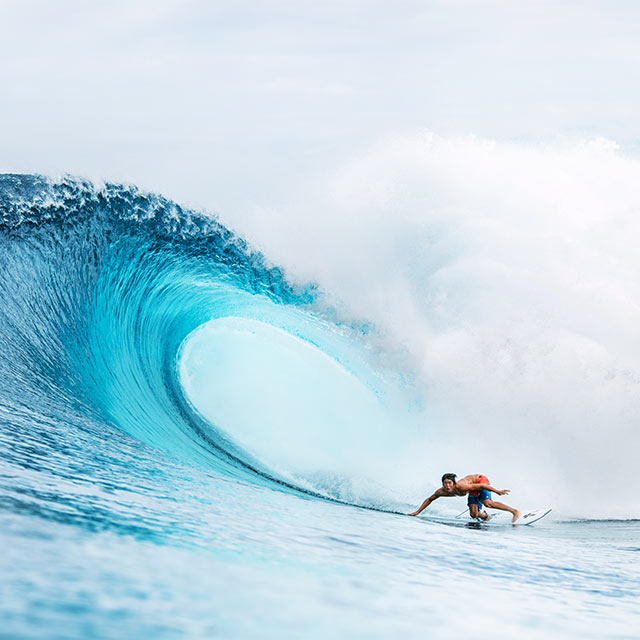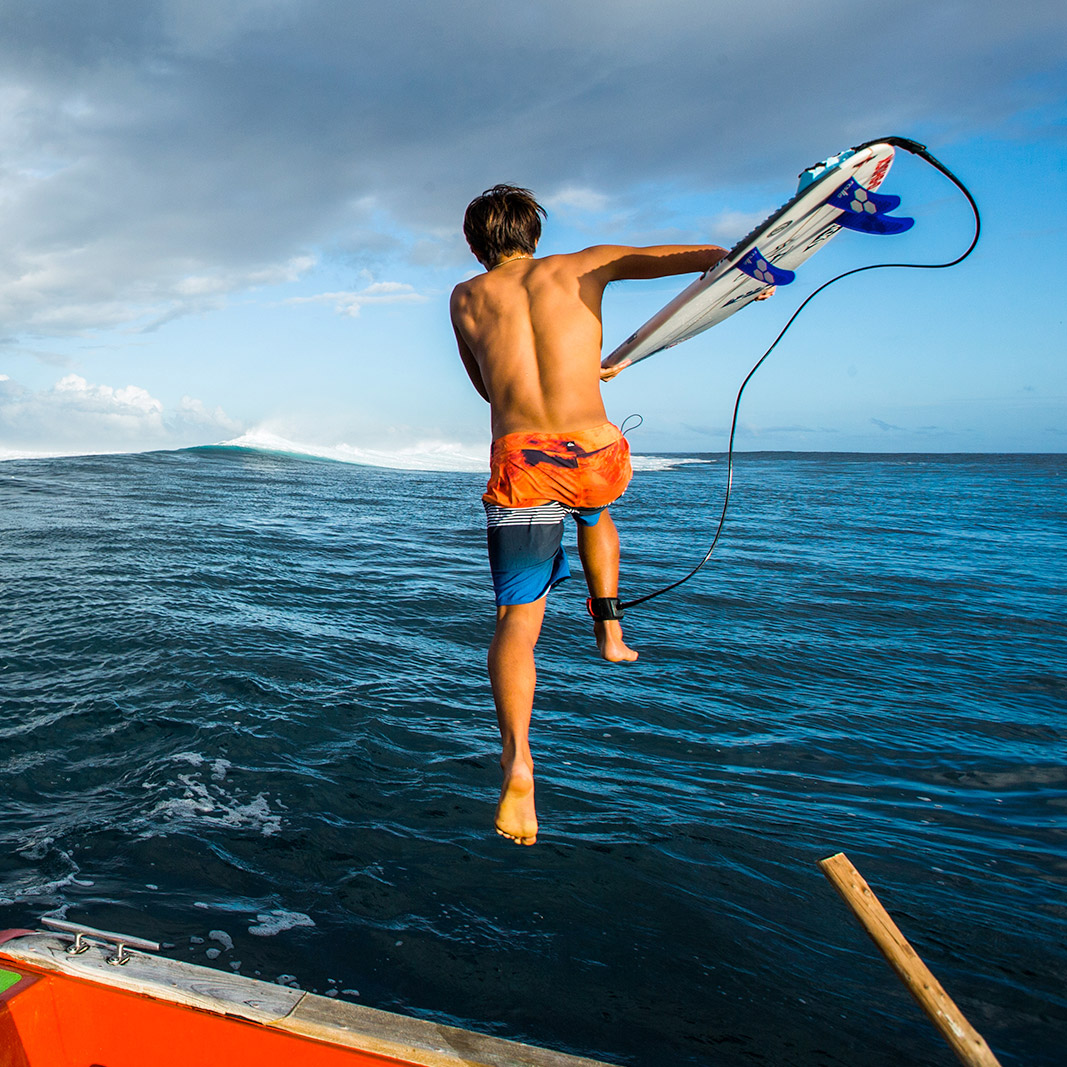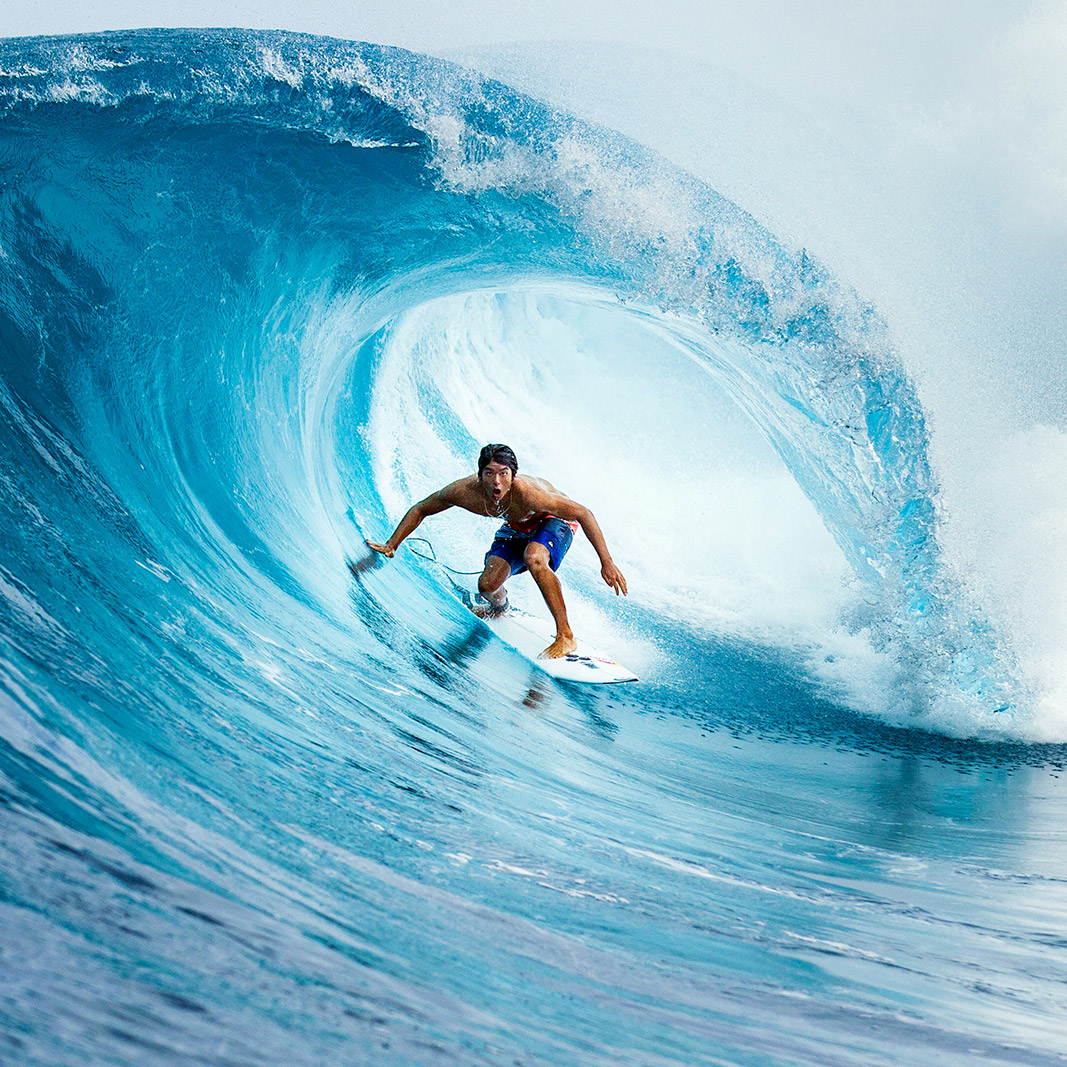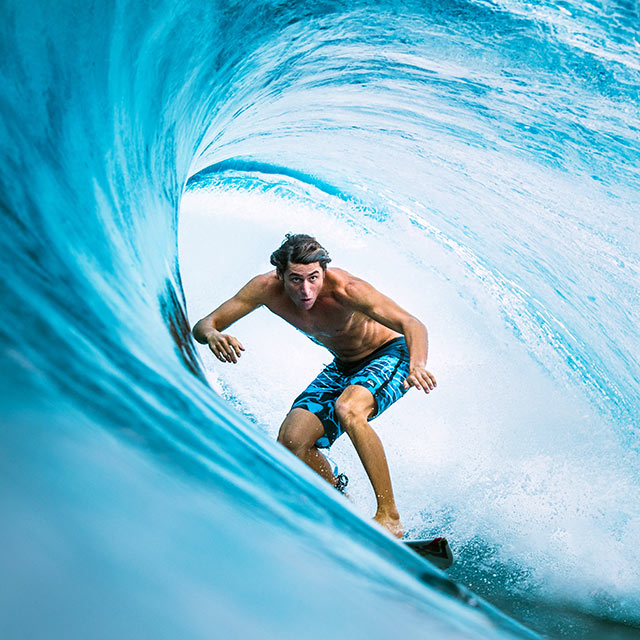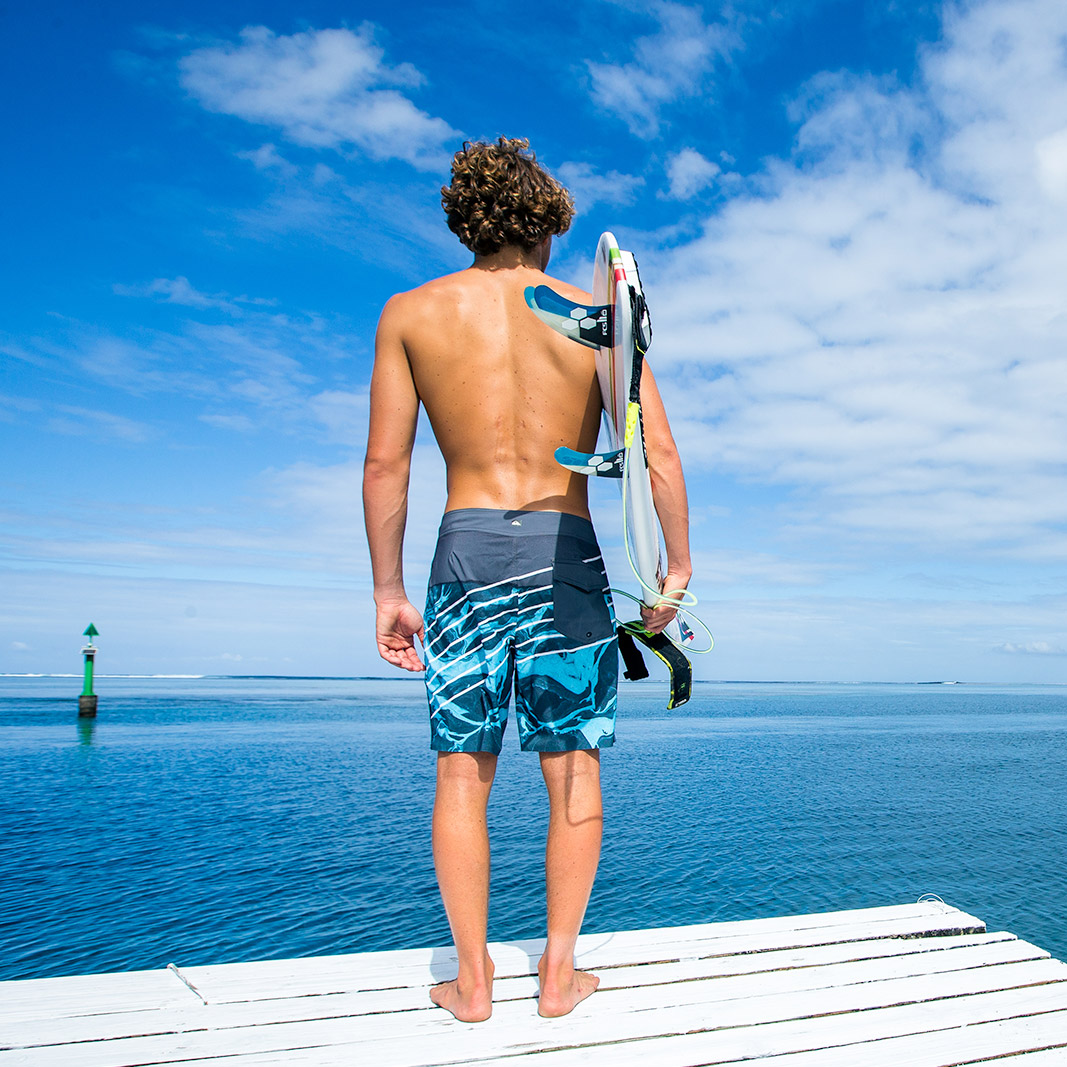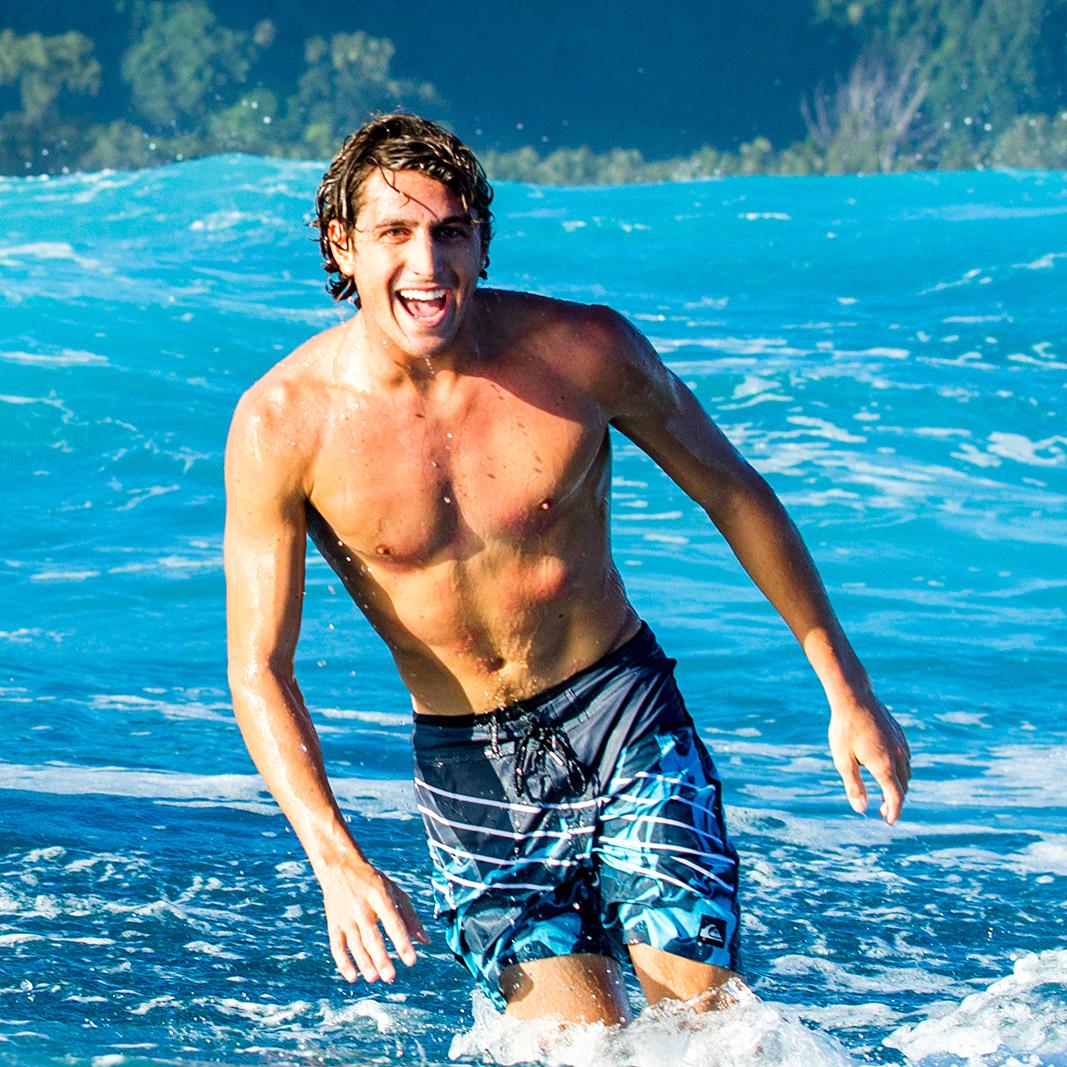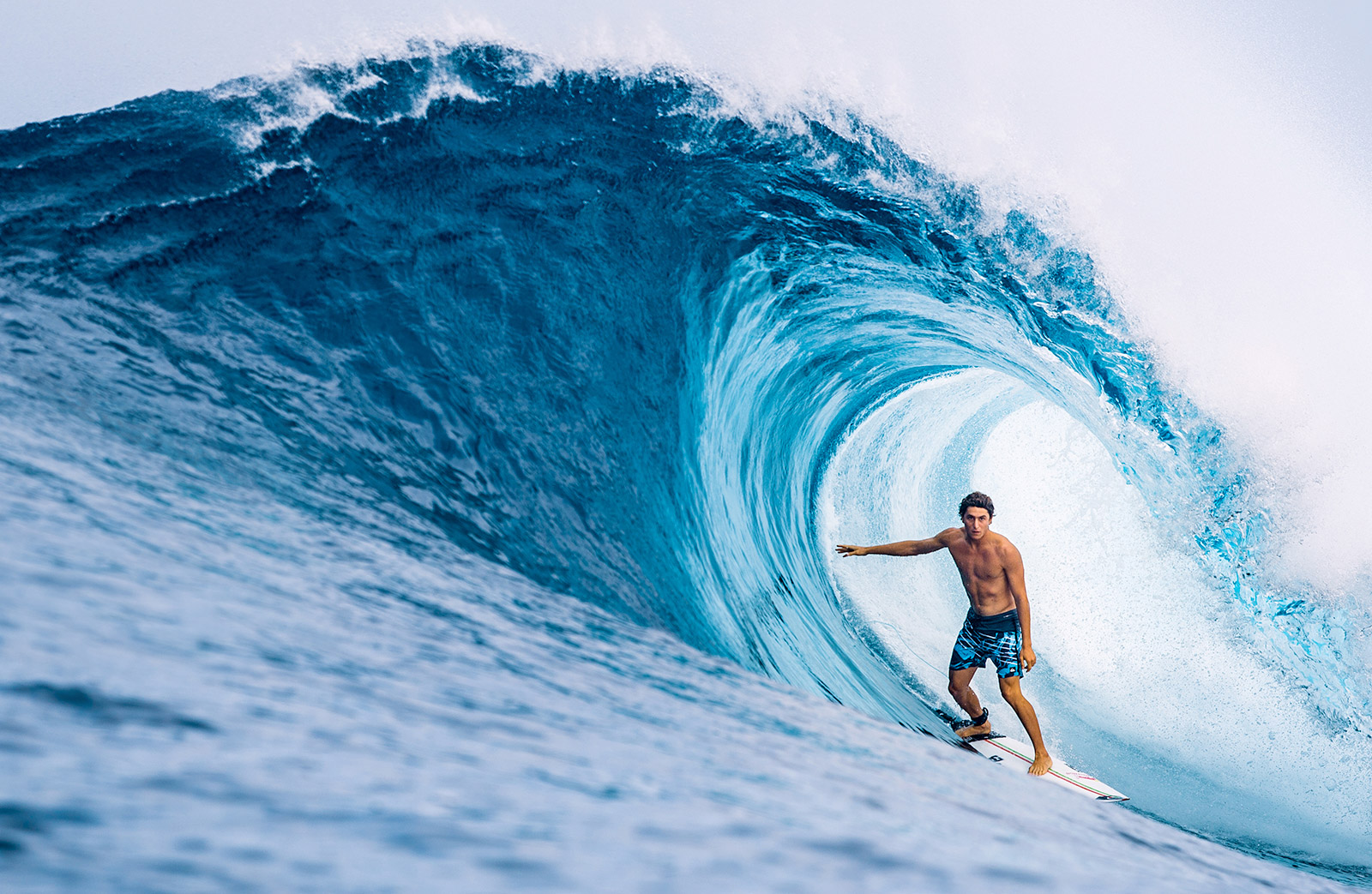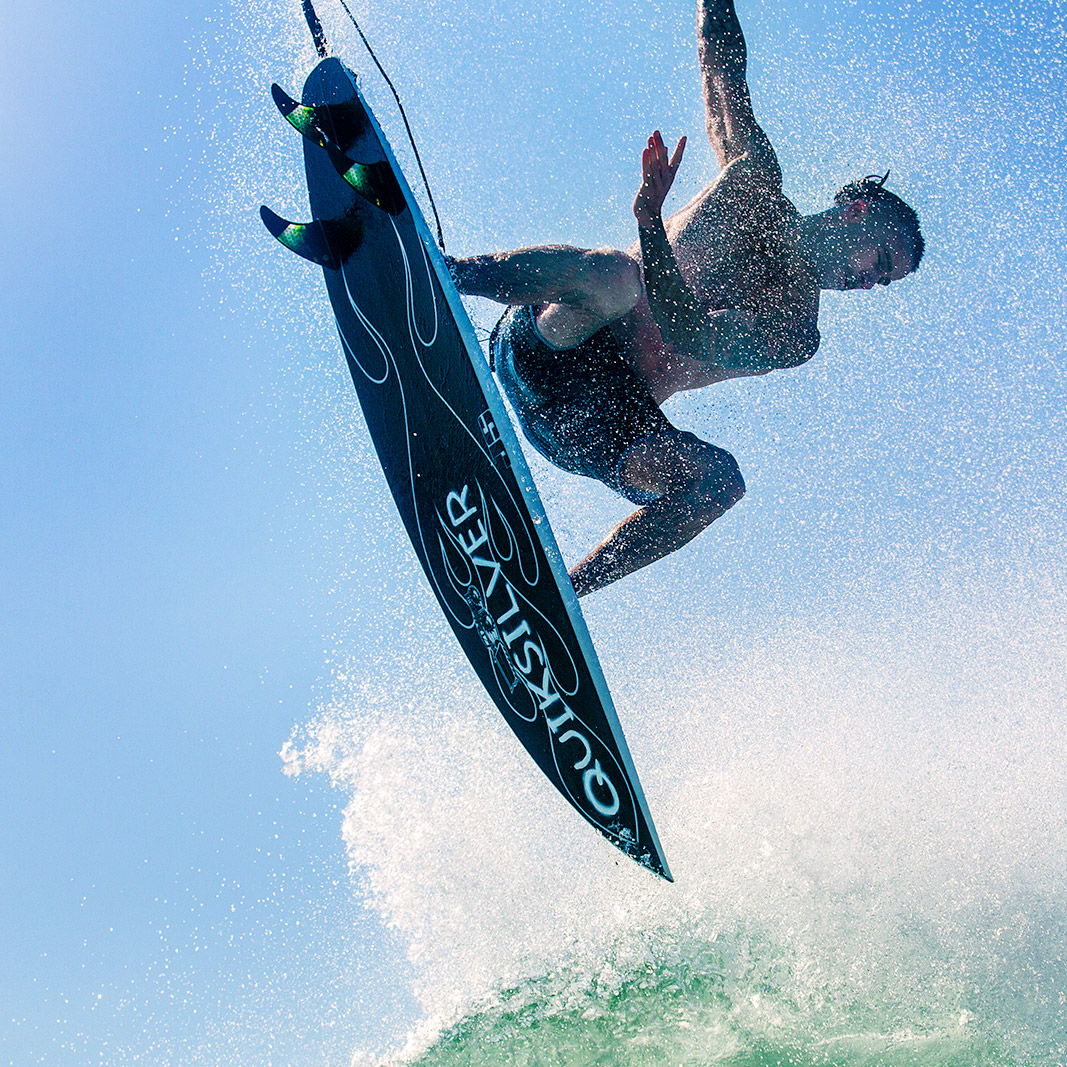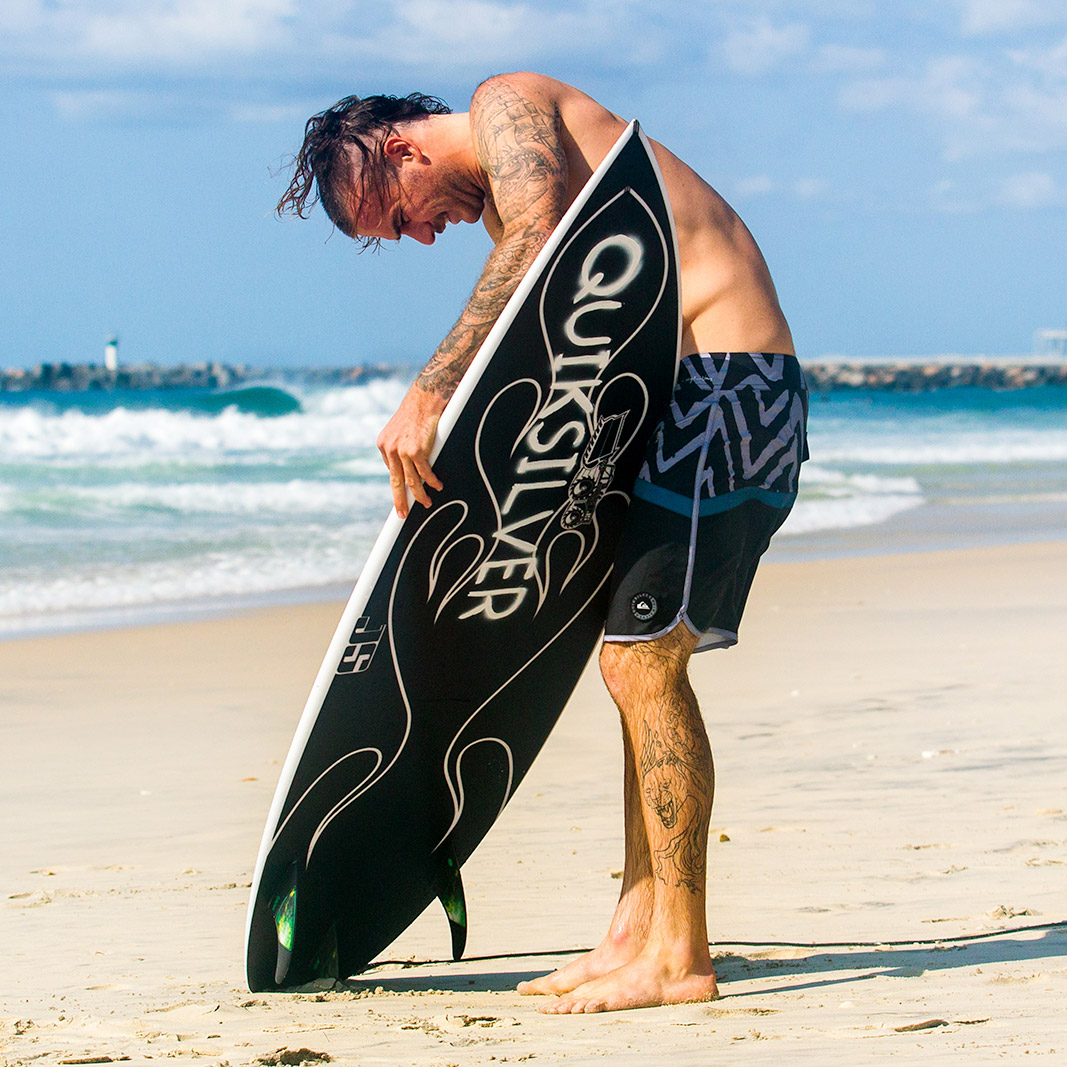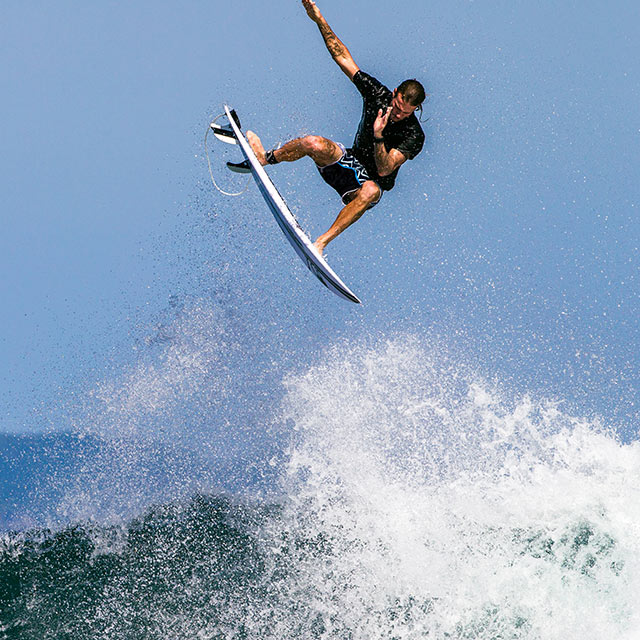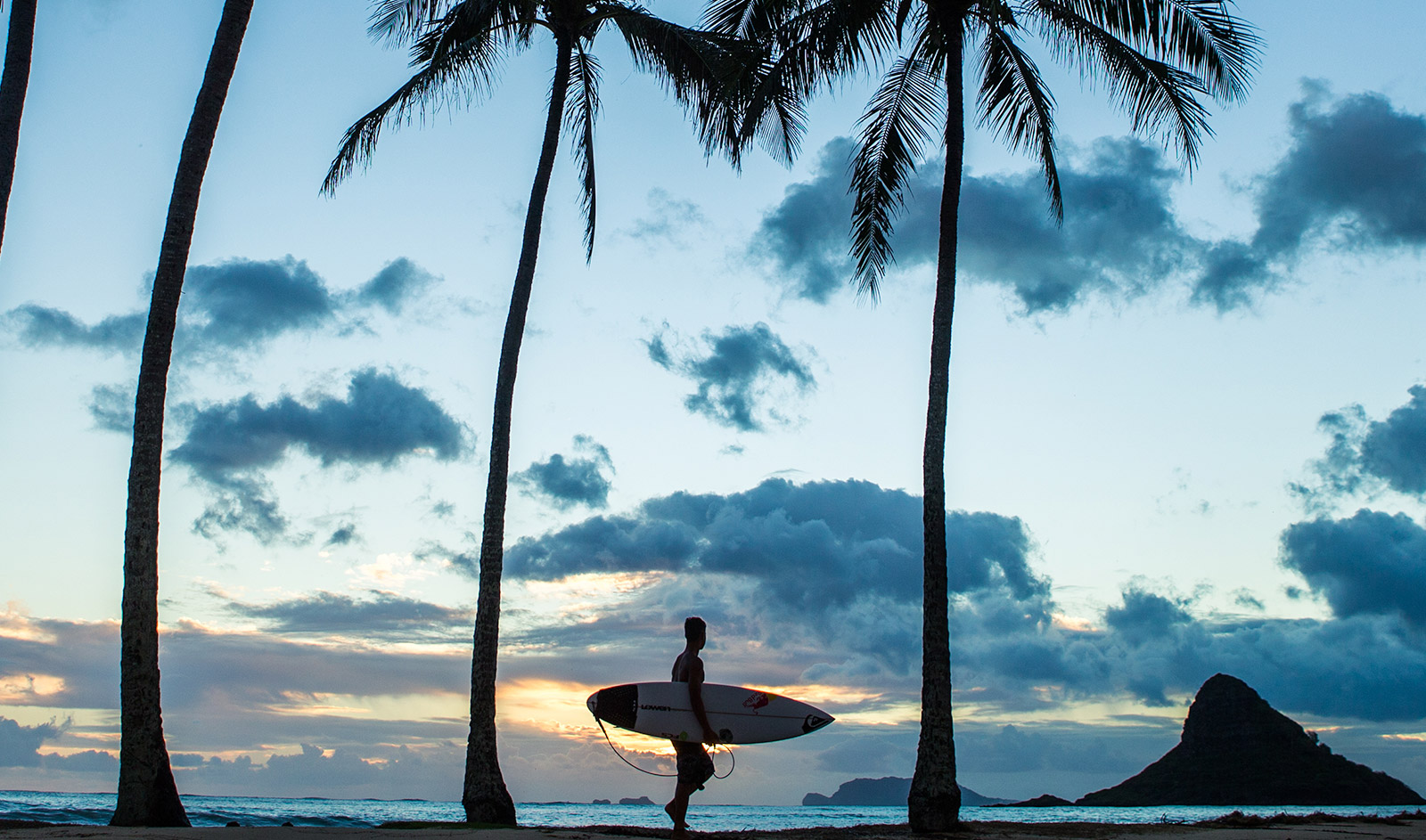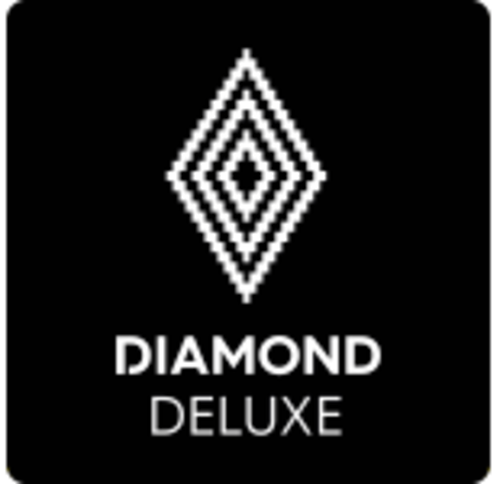 Introducing Quiksilver's Diamond Deluxe fabric. A low friction, raised pattern lining that dries faster and feels amazing next to the skin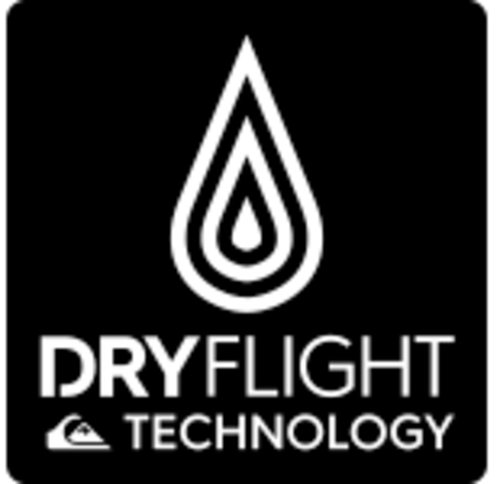 Water repellent hydrophobic coating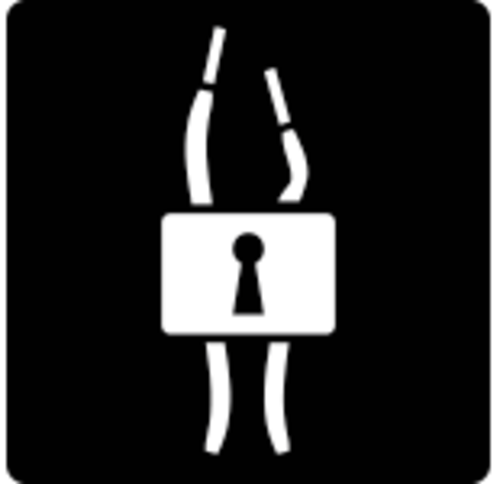 Keep your boardshorts secured in heaviest surf conditions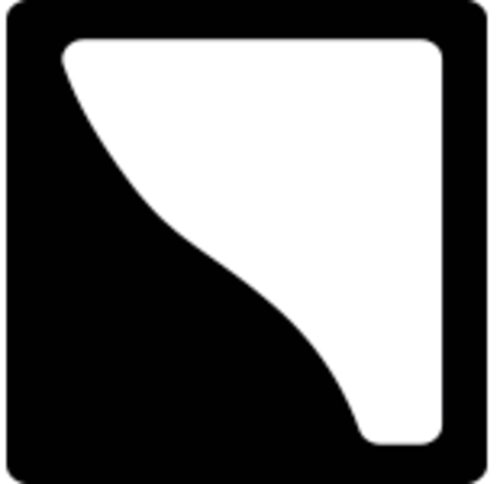 Highline Boardshorts
See all products
There are no products matching the selection.