Originals Collection
Quiksilver Presents: Mad Wax
Mad Wax the surf movie - The year was'87. The film was Mad Wax. And the original artwork by Peter Webb was too good not to revisit. Backed by the type of authenticity that only an old surf movie can provide, the Mad Wax collection is a modernized strand of Quiksilver's DNA - because we're still a little mad after all these years.
The film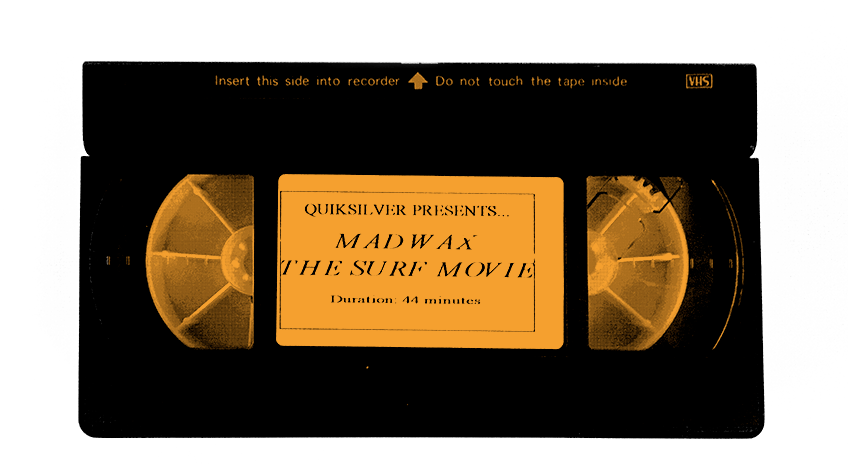 Originals Collection
See all products
There are no products matching the selection.