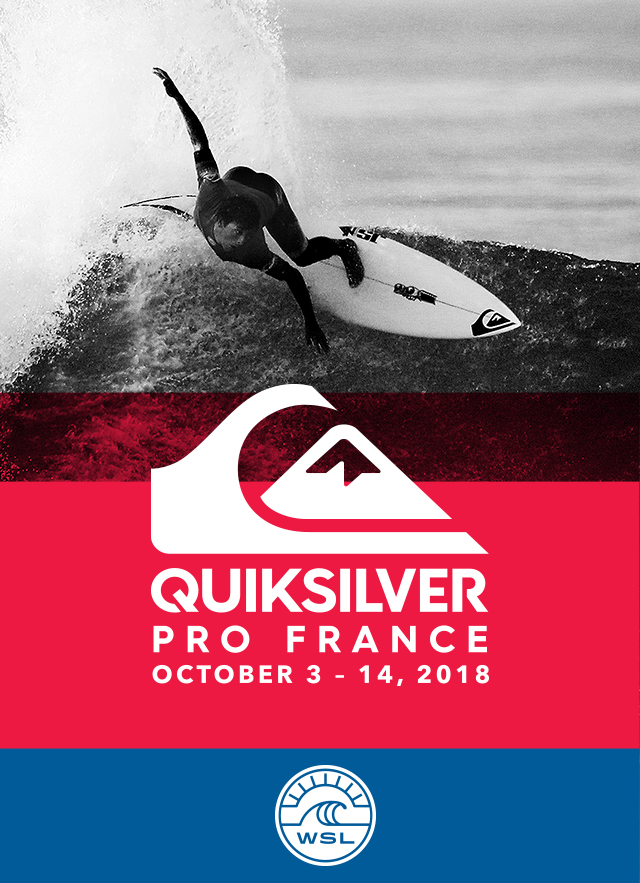 Quiksilver Pro France 2018
Ready. Set. Roll. Welcome to the 2018 Quiksilver Pro France. It's the ninth out of eleven events on the WSL Championship Tour, which means it always puts the heat on the World Title race. Every year, a location in Hossegor is hand-picked as the event site based off sandbar conditions. This year, it'll be held at Les Culs Nuls. The waiting period goes from October 3 - 14 and is sure to showcase some of the best surfing you'll see all year.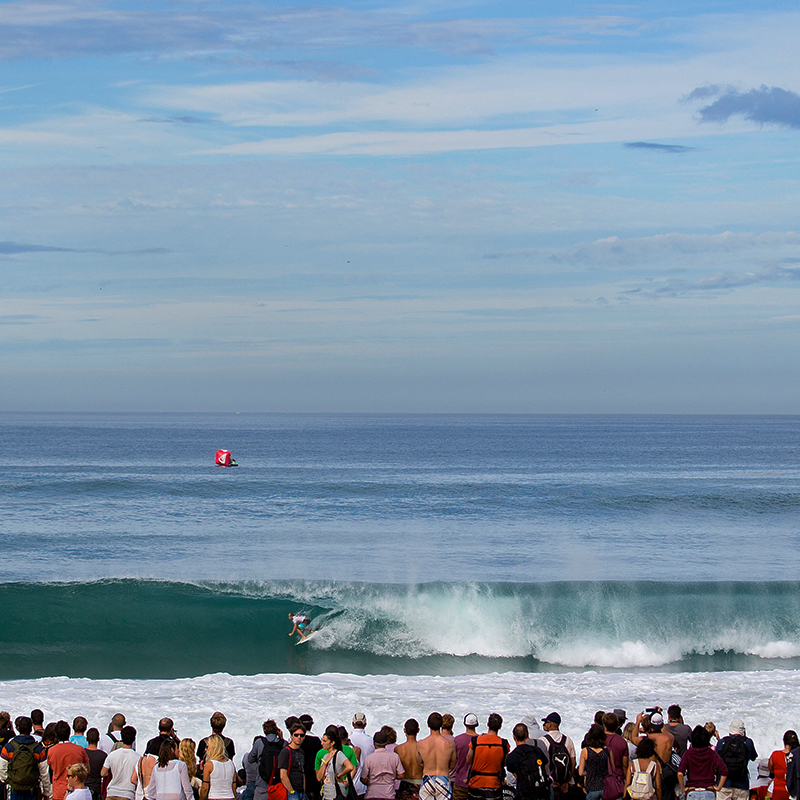 INSTA CONTEST #QuikPro
Share your best moments at the #QuikPro for the chance to win one of 5 REPREVE Boardshorts a day! Find all the latest news by following us on @Quiksilver
Discover Now
Terms & Conditions
In Memory of Pierre Agnes
The Quiksilver Pro France is held in loving memory of former Quiksilver CEO, Pierre Agnes. Pierre had an unrivaled amount of passion for Quiksilver and everything we stand for. As a leader, he was inspirational. As a friend, he was selfless. As a visionary, he was relentless. And as an individual, he was indescribable. Pierre dedicated his life to making the world a better place to be a boardrider. He made an immeasurable impact on our brand, our culture and our community — one that will always be felt in waves and remembered forever.