Originals Collection
Art. Culture. Expression. Style.
The energy of the streets and momentum, making your way and moving forward. Mixing experiences and life in big cities with mountains, waves and moments. The freedom, of being restless for adventure.
- Featuring @taviabonetti @verabulder @crystalcl3arr -
Quiksilver Originals Collection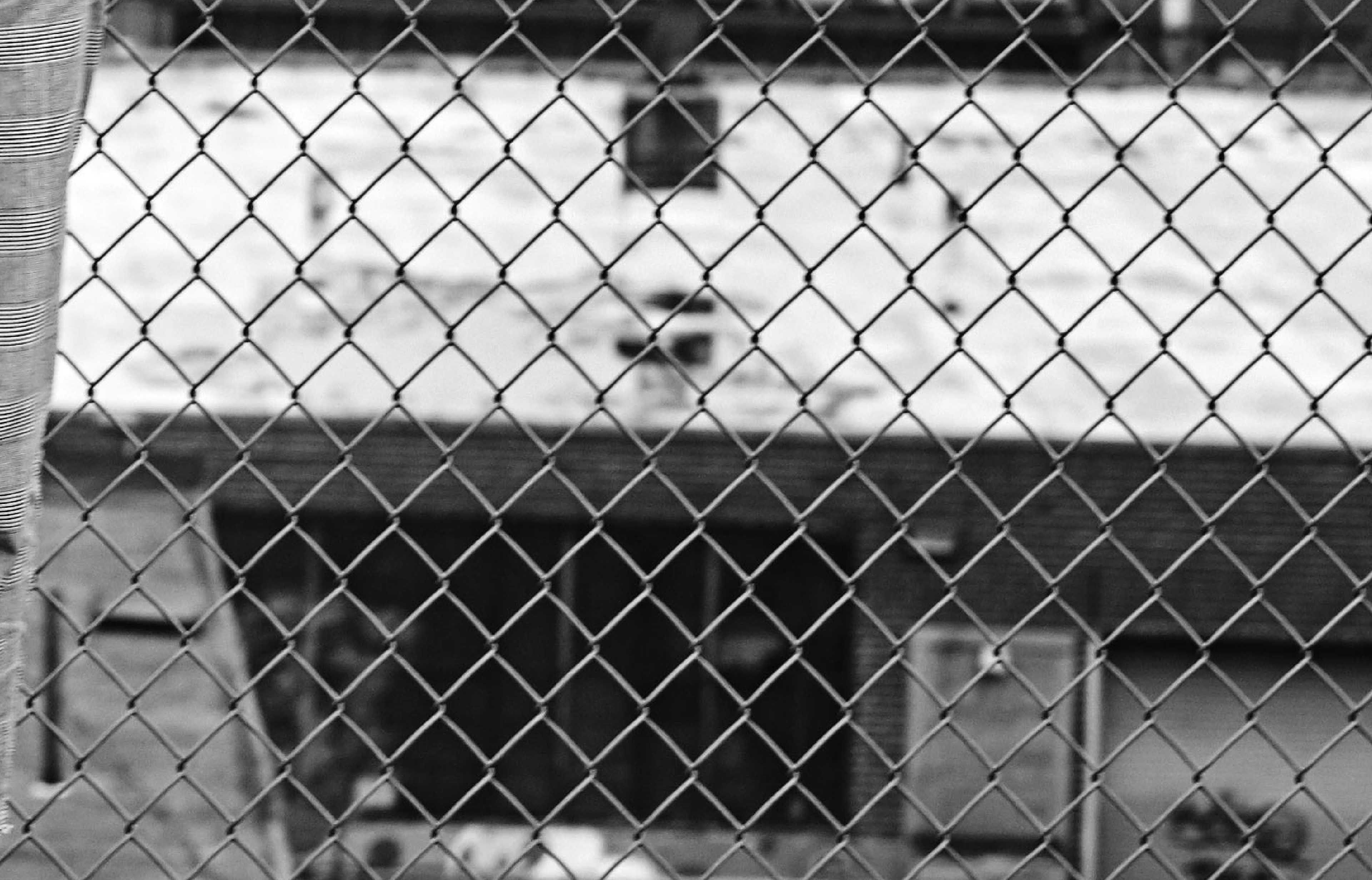 Originals Collection
See all products
Tidak ada produk yang cocok dengan pilihan.